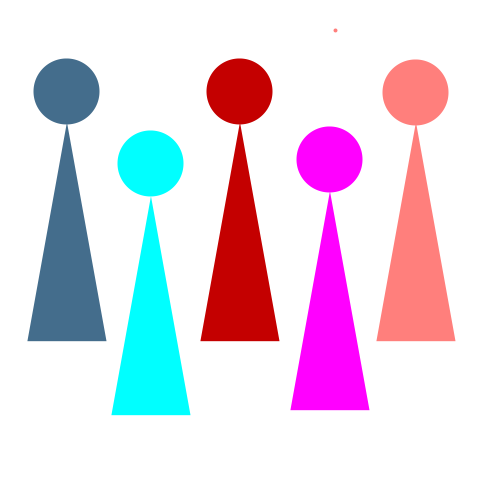 Introduction
Destination: Cairns in Australia
Participants: Hebron school students

20 students and 2 teachers spent 14 days in Cairns, Australia in the past summer. During the trip, students had the opportunity to have close contact with the world-famous Great Barrier Reef, being able to see the coral reefs and fish in real life. Students also had great fun enjoying different activities such as rope climbing and throwing boomerangs. Some students fed and petted kangaroos and crocodiles for the first time in their life. In addition to experiencing all the activities and excursions, most students made good use of the opportunity to practice their English in a native English environment, as well as enjoying a very cozy homestay experience with local Australian host families. It has been a very successful and rewarding trip.