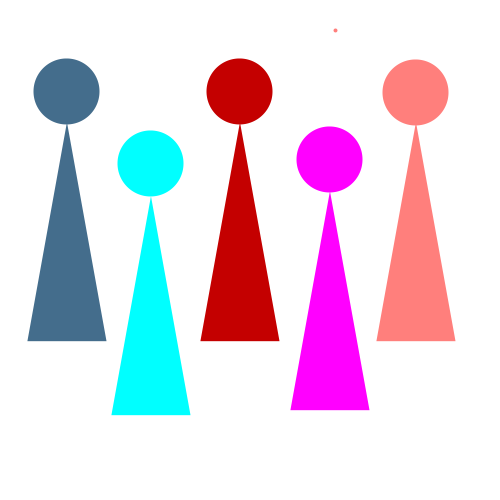 Introduction
Date: 2018-06-30 to 2018-07-13
Destination: Auckland in New Zealand
Participants: Hebron school students

17 students and 2 teachers spent two weeks in Auckland, New Zealand in the summer of 2018. During the study tour, students in Hebron had the chance to have English lessons together with students coming from different parts of the world, including France, Brazil, Mexico, Thai and many more. After lessons, students got to enjoy different excursions and activities. Among the highlights, skiing and horse riding provided not only excitements, but also, more importantly, fresh experiences to our students. In the evenings and weekends, students immersed themselves in a native English environment by spending time with their host families. It has been a very fruitful trip.